Uncategorised
Showing all 2 results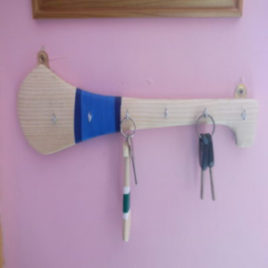 Key Holder
Decorate and tidy up your entrance or buy as a gift. Beautifully designed holder that will organize your entryway or remind you of lovely hurling every day.
€

10.00
Add to basket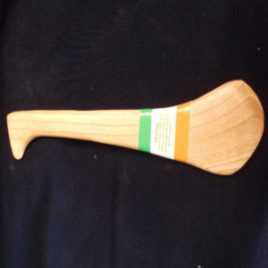 Miniature Gift Hurls
Our miniature hurls are the perfect gift for the Hurley love in your life. Choose from any of the county colours in Ireland. Meticulously crafted in the Moran workshop. They are sure to provide eye candy wherever they find their resting place.
€

10.00
Select options